PROJECT LOAD
We have professionals who will especially take care of the overloaded, oversized or dangerous loads.
During the costing process, in the transit of heavy machinery, documentary advice will be available at all times for entry to the country, strategies for cost reduction, stowage and cubicle advice.
Transport service for the transit of the load to the place of unloading or loading by using cranes for the manipulation of the machinery.
International freight.
Stowage and handling services.
Police custody.
Prior inspection on the place of discharge or loading.
Storage and distribution.
Assignment of personnel for the pick up or delivery of cargo in port.
Internal insurance for the load.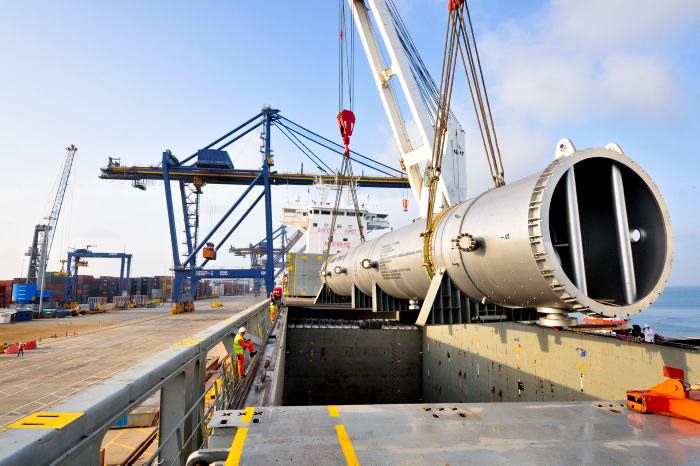 ---